NFA can help business owners recover lost revenue
Business Income is extremely difficult to prove because of its theoretical nature, and as the period of interruption is analyzed, there are many different factors that may need to be considered, like changes in marketing and pricing.
Questions we can answer:
How is the value of my damage stock determined?
What if I lose my clients as a result of being out of operation?
I do not own the building I operate out of, what am I responsible for as far as repairs?
Can I find an alternate location to operate from while we rebuild the structure?
What will happen to my employees?
CALL NOW | 800.790.2622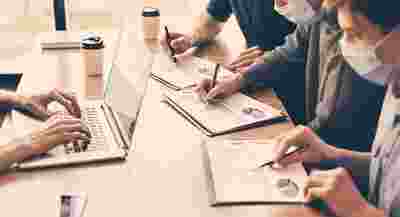 A public claims adjuster is a professional, licensed by the department of insurance. We protect the public by serving as an advocate for the policyholder against their own insurance company throughout a property damage claim process.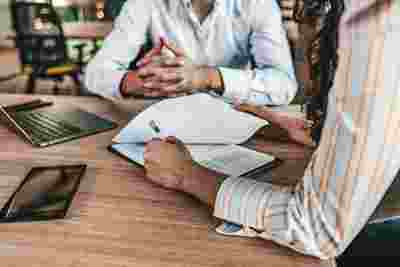 Whether you own a home, one hotel, or a corporation with more than 100 properties, disaster can wreak havoc on your business or your home. Most people will call their insurance company after suffering some type of property loss, but did you know you have the right to get help with your property insurance claim?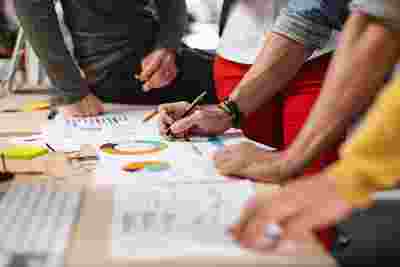 Public adjusters from NFA can give you a second opinion about any type of property insurance loss claim.
Free consultation at your property
Complete review of current insurance policy
Schedule meetings with your insurance company
Ensure insurance company gives you the coverage you deserve
Settle your claim much faster and for a larger amount
Latest News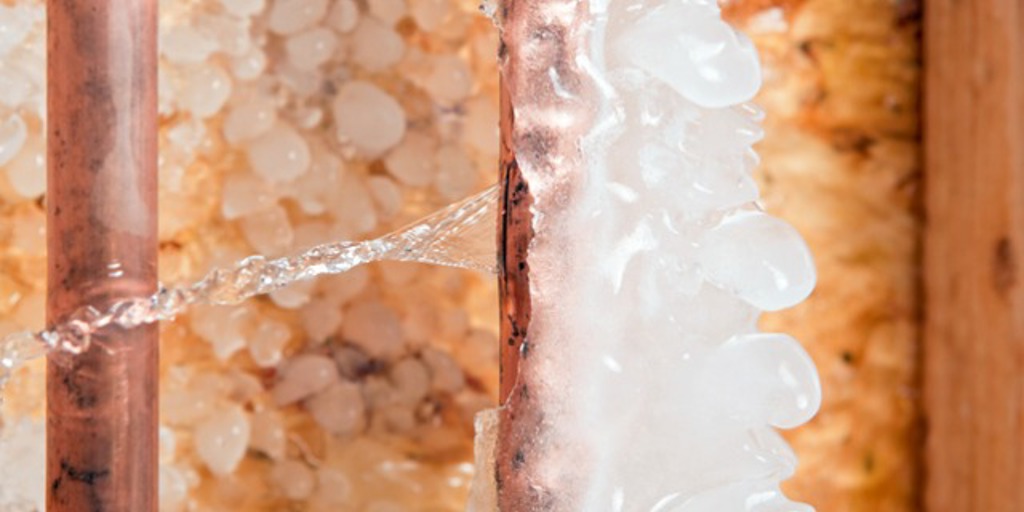 Extreme cold means frozen pipes and water damage
When temperatures dip to extreme cold, your property is at risk from frozen pipes and water damage. Our public adjusting team is here to help home or business owners who find themselves dealing with significant damage left by a burst pipe.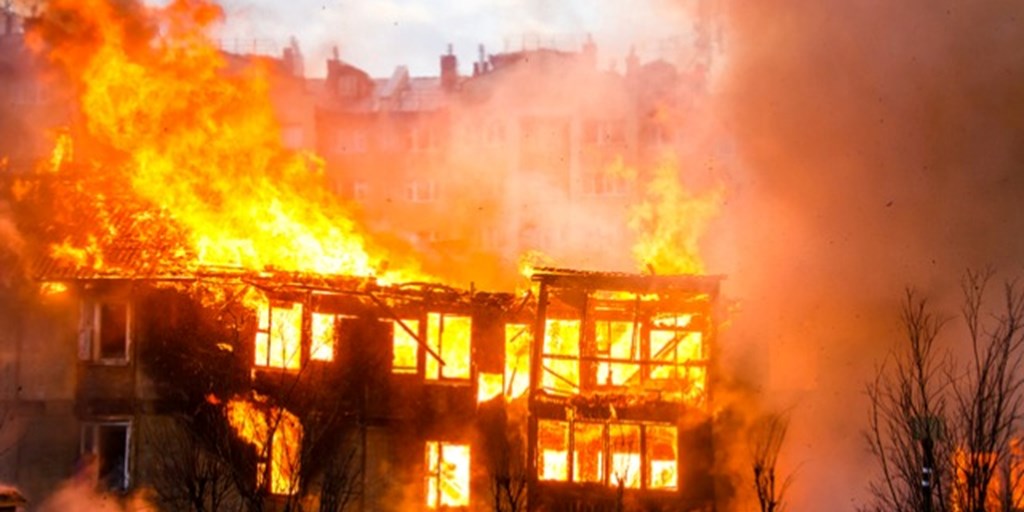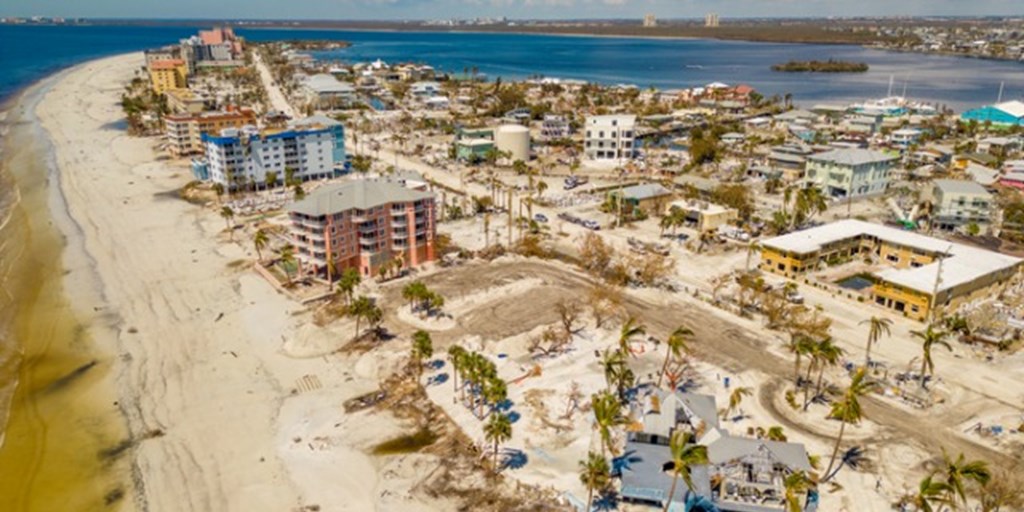 Do you own a home in Florida?
If you own a home in Florida, you can contact NFA Public Adjusters to get professional help to settle your insurance claim. Our disaster response team is in Florida talking to property owners who need to file an insurance claim.