What you need to consider before hiring a public adjuster
Experience
How long has the company been in business?
Are they able to supply references that are relevant to both the size and type of loss you have?
Are the references they use their actual references? Or do they belong to another firm they are affiliated with through a franchise or other agreement?
Professionalism
Do they belong to National or Regional Associations in their industry? (example NAPIA – National Association of Public Insurance Adjusters)
Do they belong to other associations relevant to the industry? (Better Business Bureau, BOMA – Building Owners & Managers Association)
Are they licensed to do business in your Province?
Are the people that will be involved with your claim employees of the company? Or do they hire 3rd party contractors and/or accountants?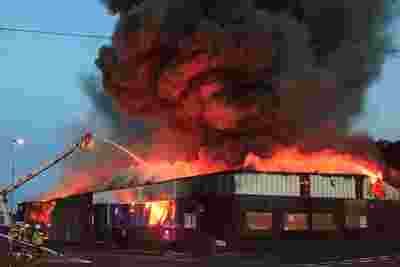 NFA advocates for the rights of the policyholder in estimating and negotiating an insurance claim, in order to assist clients, in maximizing their insurance policy to receive a higher settlement offer.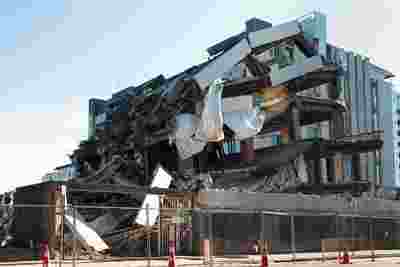 Tornado damage at your home or business can be devastating. Sill Public Adjusters have some advice about what to do right away after the storm.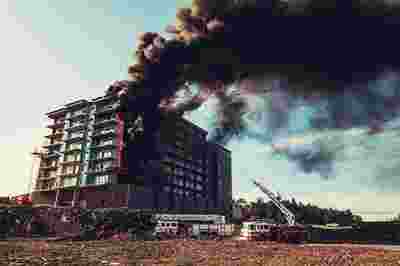 Public adjusters from Sill can give you a second opinion about any type of property insurance loss claim. Whether your property is commercial or residential the typical first step is to contact your insurance provider to begin your claim.
Free consultation at your property
Complete review of current insurance policy
Schedule meetings with your insurance company
Ensure insurance company gives you the coverage you deserve
Settle your claim much faster and for a larger amount