We specialize in business insurance claims.
Business owners have turned to NFA to handle all aspects of an insurance claim for decades.
We've helped our clients with thousands of types of claims, including:
Office buildings, Multi-Family Apartment Buildings
Schools & Government Organizations
Religious Institutions
Restaurants, Retail, and Shopping Complexes
Manufacturing or Warehouse Operations
Hiring NFA means you'll have the leading public adjusting firm in Canada on your side throughout the insurance claim process. We help your business survive any disaster.
CALL NOW: 800.790.2622
We have the experience to handle any size claim.
When you hire NFA's public adjusters we take on the burden of complex and difficult insurance claims so you don't have to. We can handle the entire process from filing the claim to receiving a settlement check.
Our team of licensed insurance experts has the experience to handle even the largest claims exceeding $100,000,000.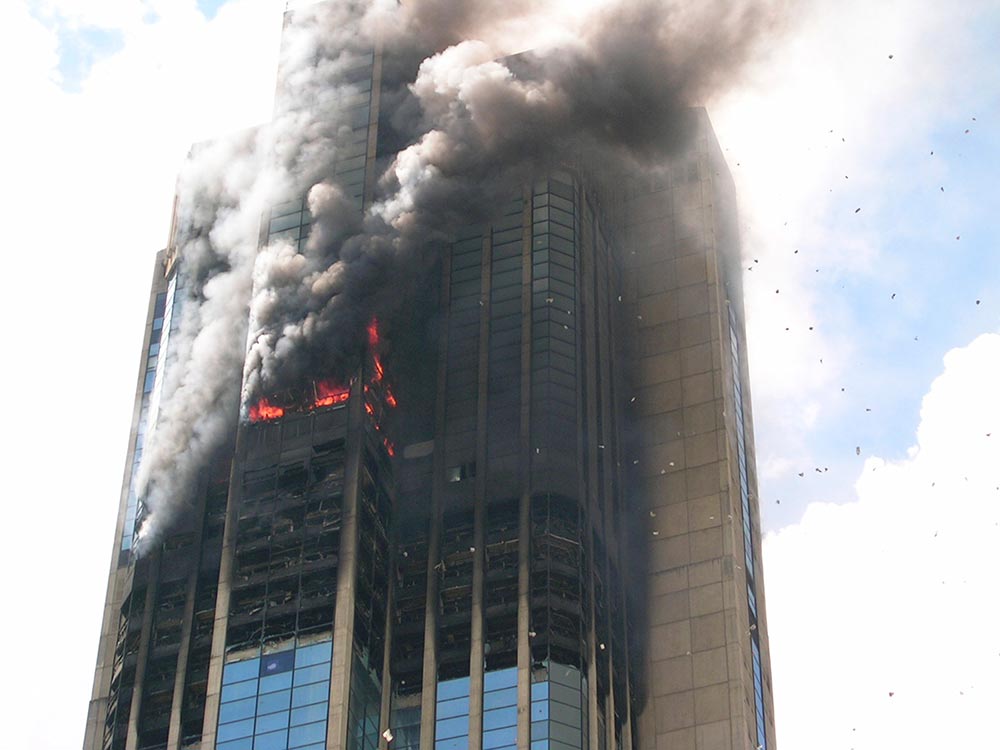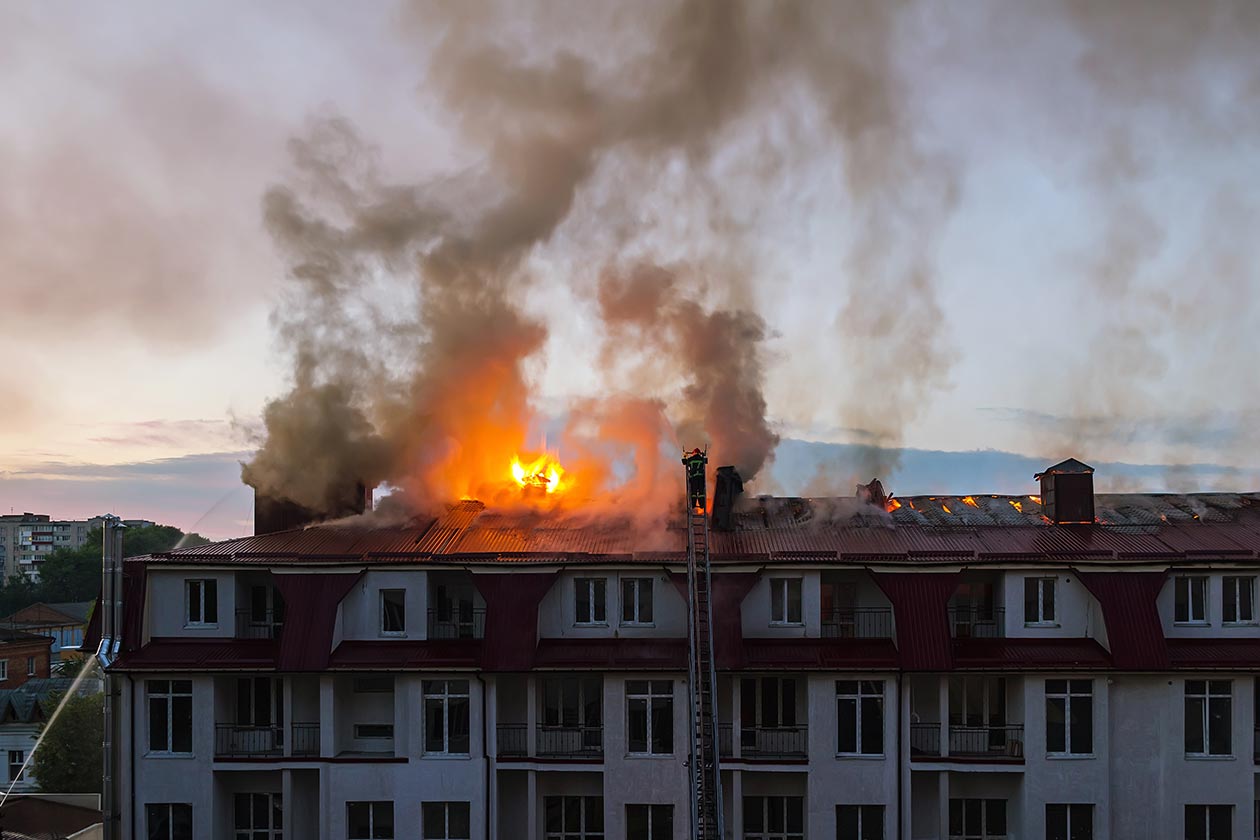 Insurance claims can be stressful, but NFA can help.
Hiring a public adjuster means we take on the burden of what can be a complex and difficult process from filing the claim to receiving a settlement check. Our team of licensed insurance experts understand all types of policies and have the experience needed to settle any potential disputes.
Free consultation at your property
Complete review of current insurance policy
Schedule meetings with your insurance company
Ensure insurance company gives you the coverage you deserve
Settle your claim much faster and for a larger amount
Latest News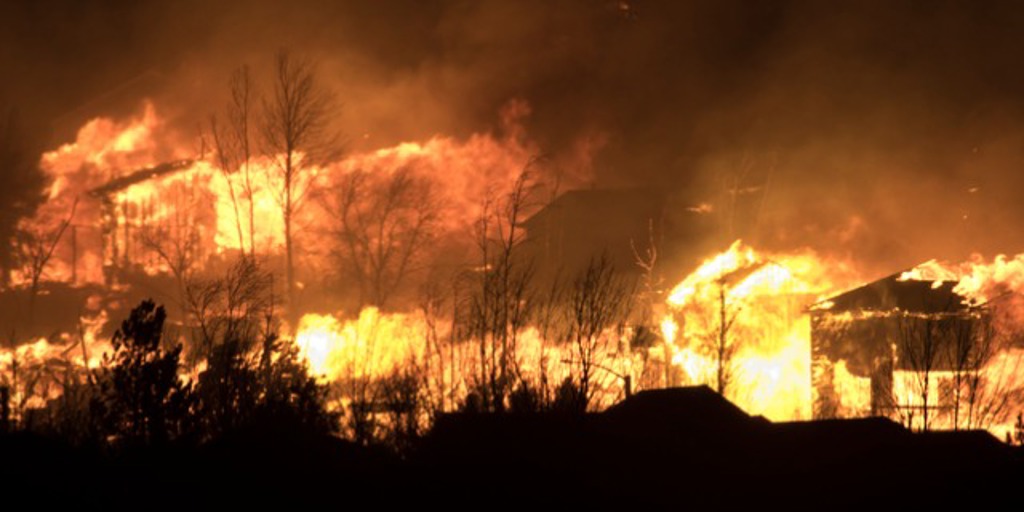 Wildfire insurance claims, how a public adjuster can help
As the frequency and intensity of wildfires continue to rise in Canada, homeowners and commercial property owners may be left to face the devastating aftermath of these natural disasters. A public adjuster can help you through an insurance claim.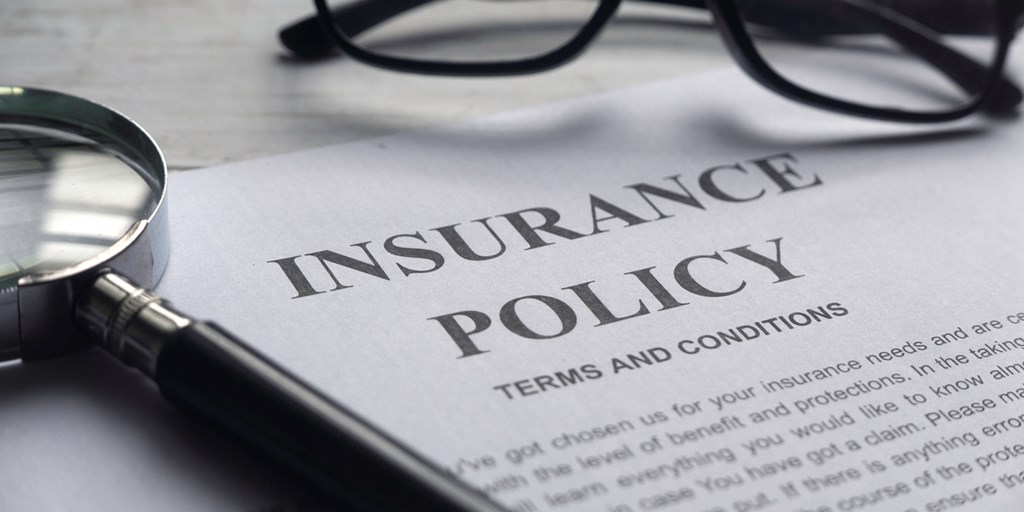 What you need to document in an insurance claim
Experiencing property damage can be a stressful and overwhelming experience for any property owner, whether it's a business or a high-value home. Documenting the damage is essential for insurance claims and restoration efforts, but it can be challenging to know where to start.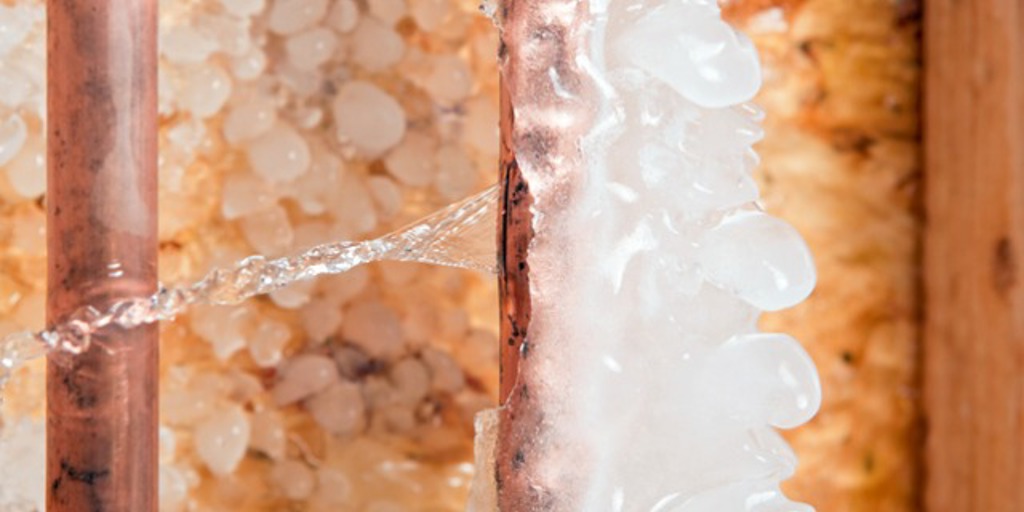 Extreme cold means frozen pipes and water damage
When temperatures dip to extreme cold, your property is at risk from frozen pipes and water damage. Our public adjusting team is here to help home or business owners who find themselves dealing with significant damage left by a burst pipe.