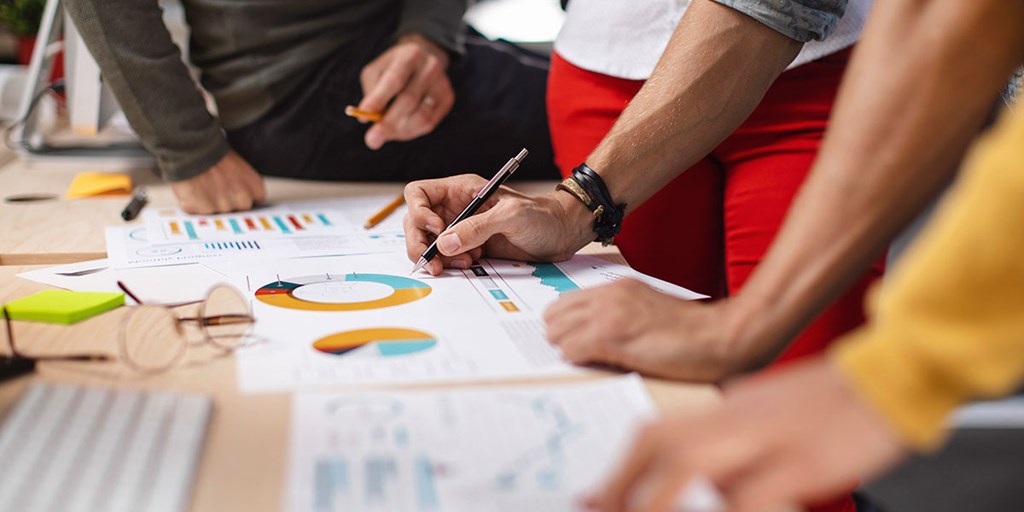 Many property owners are not aware that they have the right to hire a public adjuster to get professional help with a property damage insurance claim. We have answers to some of the frequently asked questions we hear from our clients.
How can NFA help me?
NFA works for you, not the insurance company. At a difficult, stressful time when you have so many things to deal with, NFA loss adjusters relieve you of many time-consuming, complicated tasks involved in preparing and filing your insurance claim.
A typical fire policy, for example, contains hundreds of provisions and stipulations, constantly changing forms and endorsements, and intricate details such as inventory appraisals and real property evaluations, which are required when there's a loss.
With almost 100 years of experience, NFA knows the insurance business and works to expedite your payments quickly. We handle all levels of residential losses as well as commercial losses that have exceeded $100 million.
What does NFA's licensed public adjusters and staff do?
An NFA adjuster represents you, the property owner who has sustained an insured loss. NFA handles every detail of the claim, working closely with you to provide the most equitable and prompt settlement possible.
NFA's adjusters, estimators, appraisers, and accountants immediately inspect the loss site, analyze damage, assemble claim support data, review insurance policy coverage, and determine current replacement costs, as necessary.
Can NFA help with losses other than from fire?
Yes. We can assist you in claims you may have due to windstorm, explosion, water damage, hurricane and wind, smoke, frozen pipes, and any other insurance losses.
How do NFA adjusters determine my actual loss?
Experienced, professional staff begin the process working with you at a site inspection. They will then take a detailed physical inventory, get all the relevant appraisals, and make sure that all provisions of your insurance policy are fulfilled. This multi-step process will make a big difference in the amount of your final insurance adjustment.
Will I be kept informed?
Absolutely. Your participation in the process is vital. NFA loss consultants will communicate with you throughout the process and keep you advised of your claim status. NFA is always available to answer your questions.
What are licensed public adjusters, and how are the different from independent and staff adjusters?
A Licensed Public Adjuster is retained by you, the policyholder, on a loss-by-loss basis. Your insurance policy requires that many conditions be met when a claim is made, and your public adjuster serves your interest exclusively when dealing with the insurance company's adjusters.
An Independent Adjuster is self-employed or works for an independent adjusting firm that is retained by several insurance companies on a loss-by-loss basis.
A Staff Adjuster is an employee of an insurance company who serves the company's interests.
Can I prepare my own claim?
Possibly. But it stands to reason that a licensed public adjuster with years of training and experience in evaluating losses and processing insurance claims is going to be able to do it more efficiently and maximize your claim benefits.
Why choose NFA?
Experience and professionalism. We've been in business since 1922 and are the largest public adjusting firm in North America. NFA has served more than 50,000 clients and handled loss adjustment claims totaling hundreds of millions of dollars. National Fire Adjustment Co. Inc. is an accredited member of the National Association of Public Insurance Adjusters (NAPIA).
How much does NFA charge?
Our fee is a small percentage of the settlement, and we don't get paid until you do. NFA works to maximize your results, so you obtain a better recovery. Your return will be substantially more when you chose NFA.