Don't take on the insurance company alone
Our clients receive a much larger settlement claim from their insurance company when they work with NFA.

We are the leading public adjusting firm in Canada with the ability to respond to any location within just hours.
Here's what we do:
Review your insurance policy
Document your property damage and all contents
Handle ALL communication with your insurance company
Finalize your settlement faster
Hiring NFA means you'll have an insurance expert on your side throughout the complicated insurance claims process.
CALL NOW | 800.790.2622
Free consultation at your property
Complete review of current insurance policy
Schedule meetings with your insurance company
Ensure insurance company gives you the coverage you deserve
Settle your claim much faster and for a larger amount
Latest News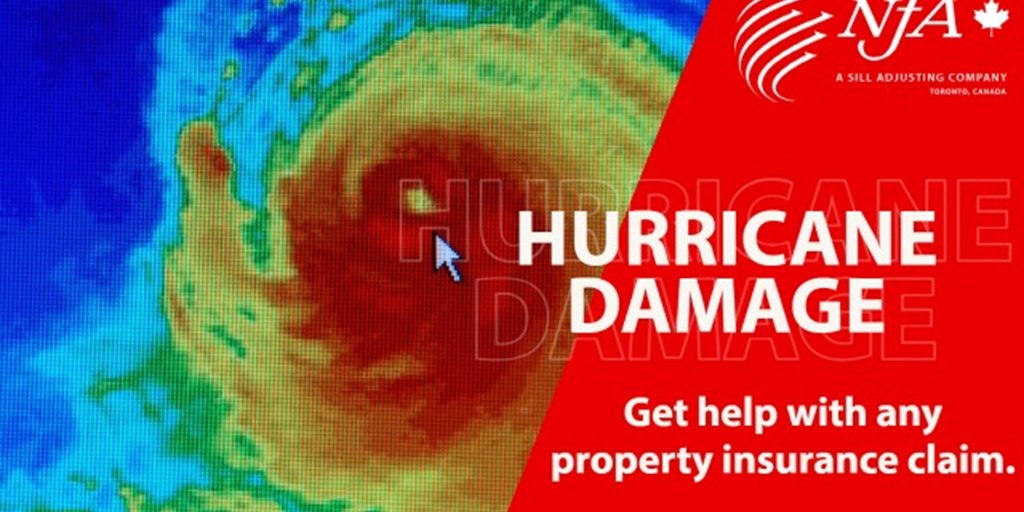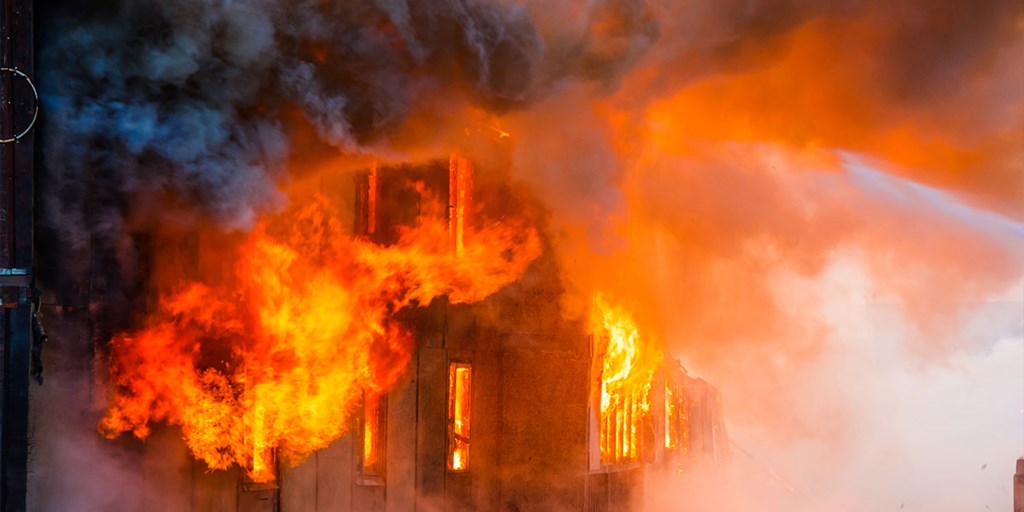 REPORT: Insurers facing pressure to fix claims handling processes
A recent report published by Insurance Business Canada says insurance companies have to make some improvements when it comes to how they handle a claim. Hiring a public adjusters means you'll have an insurance expert working on your side to settle your claim must faster.