Experience, Knowledge, and Professionalism
NFA advocates for the rights of the policyholder in estimating and negotiating an insurance claim, in order to assist clients, in maximizing their insurance policy to receive a higher settlement offer.
NFA's team of experienced and dedicated licensed public adjusters, estimators, and staff take the burden of dealing with the insurance carrier, by compiling an in-depth analysis of the losses sustained.
NFA is not only the oldest licensed public adjusting firm in North America but is a leader within the insurance industry as well. Many of NFA's adjusters have spent years working directly for the insurance companies and understand how they operate. NFA holds the highest standards when it comes to its staff, and takes great pride in the accomplishments of its highly specialized team.
Would one go to court without a lawyer, or want Canada Revenue Agency preparing their taxes? Of course not, so why would dealing with an insurance carrier be any different.
CALL NOW | 800.790.2622
Roles and responsibilities of a licensed public adjuster
Comprehensive and detailed review of your insurance policy in order to verify coverage
Inspection of the loss site
Analyze damages and determine replacement costs and actual cash value by working closely with an NFA estimator.
Compile important and time-sensitive documents to support the claim.
After you have sustained a loss the Burden of Proof is on you, the policyholder. A licensed Public Adjuster assists by taking that burden off your hands. Burden, because that's exactly what it is a "Burden". A public adjuster will put together and submit a claim to your insurance company and negotiate a settlement on your behalf, to represent you and your interests in your property/business, not the insurance company.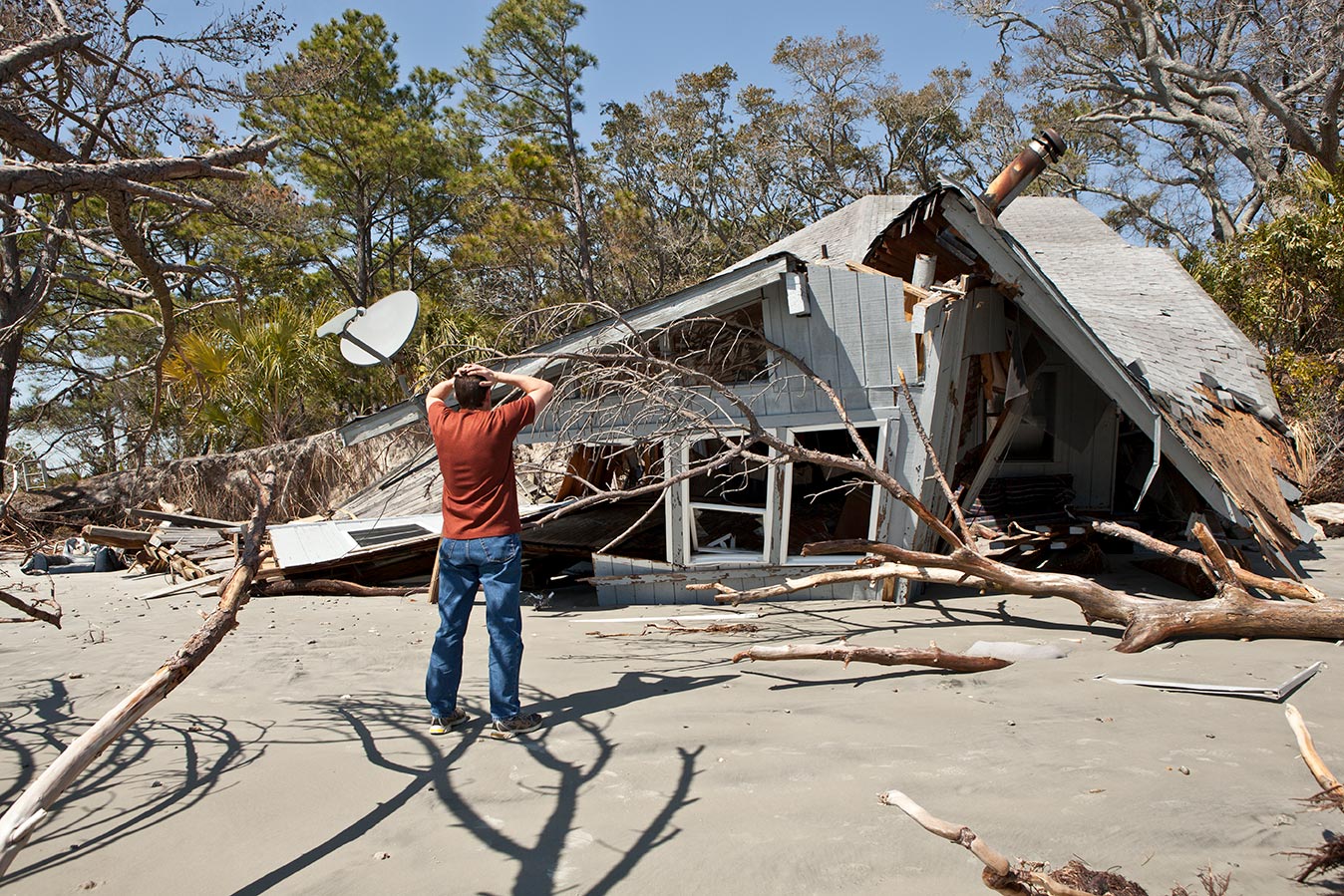 Free consultation at your property
Complete review of current insurance policy
Schedule meetings with your insurance company
Ensure insurance company gives you the coverage you deserve
Settle your claim much faster and for a larger amount
NFA Success Stories