Free consultation at your property
Complete review of current insurance policy
Schedule meetings with your insurance company
Ensure insurance company gives you the coverage you deserve
Settle your claim much faster and for a larger amount
Testimonials
Hear from our clients
"This (NFA) is a very reputable company that will get the most, in terms of compensation for the loss... there is no one better in the industry that will represent the interests of their clients and get the best settlement possible."
Cesar Polacio
Toronto City Councillor, Ward 17 - Davenport
"You have demonstrated to us very effectively that it is important to have expertise like yours when dealing with the insurance companies on such complex matters."
David T. Todd
Weiland Ford Sales, LTD.
"I will continue to refer your company to those who may be able to utilize your expertise and knowledge, to maintain a level playing field, in resolving losses, and to achieving a fair and equitable settlement."
Alex Churchman
Marlin Travel
"Your handling of our claim saved us considerable time and allowed us to carry on with our business rather than dealing with the insurance company."
J. Briggs, Controller
Danier Leathers
Previous
Next
Latest News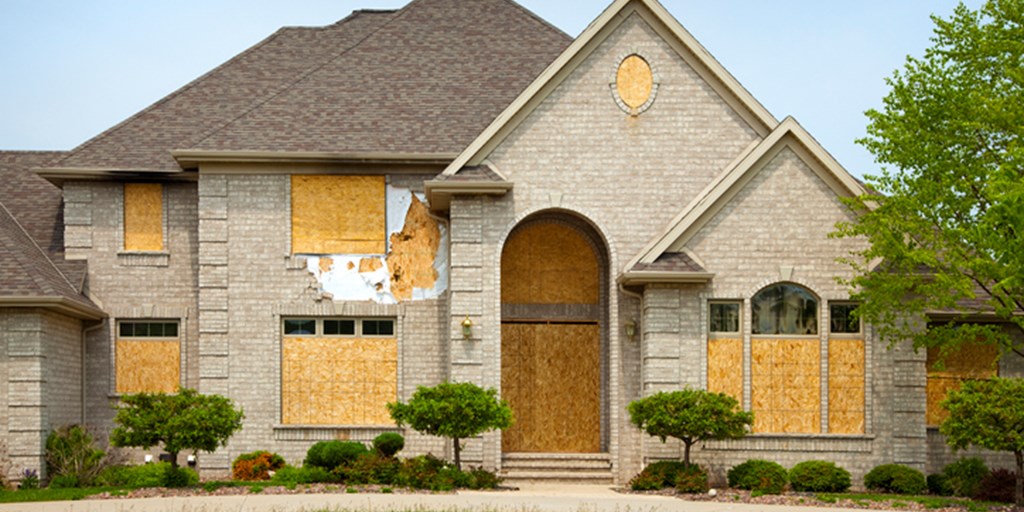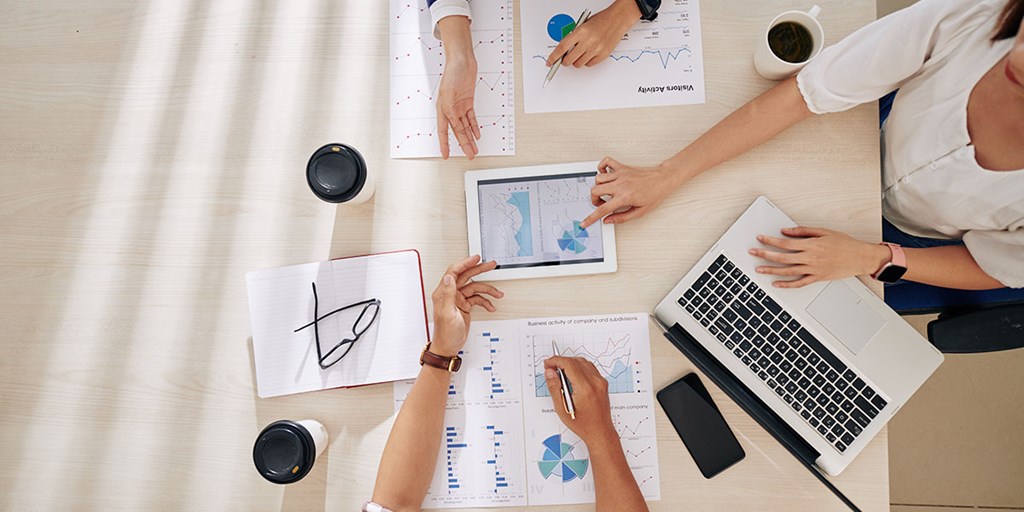 Questions to ask and things you should know before you hire a public adjuster
If your home or business is damaged, you may face an overwhelming number of questions about your recovery. Our company, NFA, is Canada's oldest and largest public adjusting firm. Our company specializes in large property insurance claims handling, and we are experts when it comes to an insurance policy, damage assessment, and expediting any insurance claim.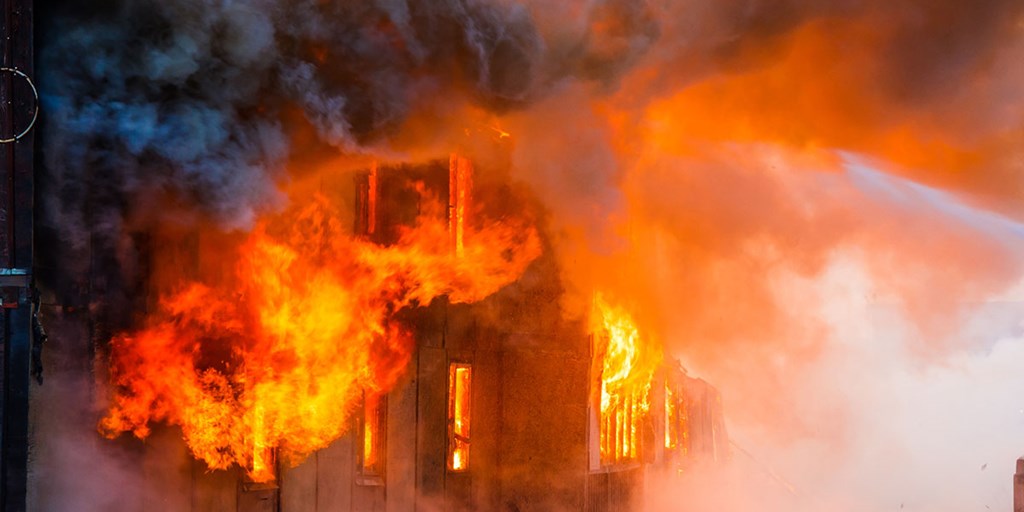 How to choose a public adjuster
Hiring a public adjuster for help with a property damage insurance claim can save you countless hours of work and thousands of dollars. Hiring the right public adjuster will give you peace of mind as you will know that you will get the insurance settlement you deserve.