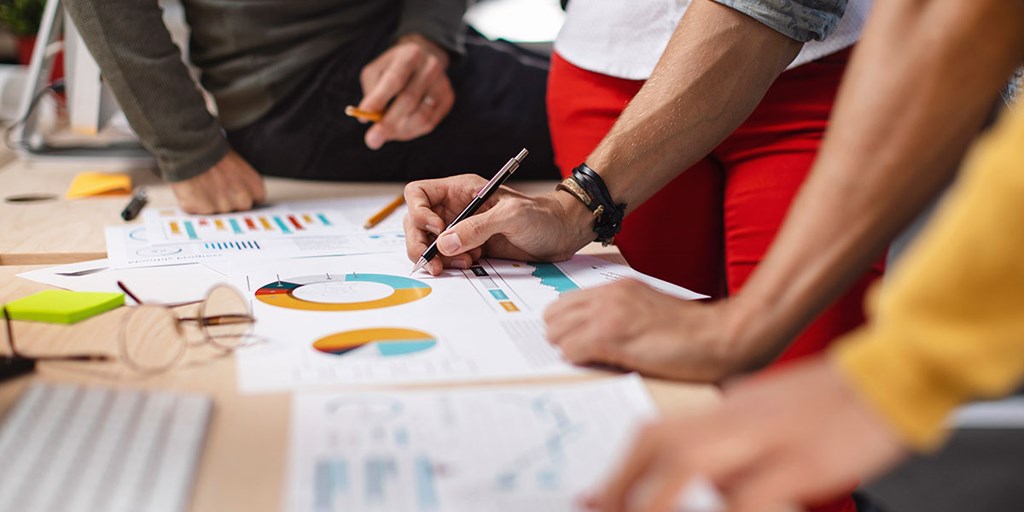 Public adjusters from NFA can give you a second opinion about any type of property insurance loss claim.
Whether your property is commercial or residential the typical first step is to contact your insurance provider to begin your claim.
The insurance company will send one of their claims adjusters to your property to inspect the damage. If you do not contact a public adjuster, you may not see all of the settlement you are entitled to. 
In some cases, your claim may take longer than necessary, and the insurance adjuster may not disclose some of the coverages in your policy.
That is why NFA's public adjusters have been working for property owners for more than 90 years. Our team of licensed public adjusters handle hundreds of property loss claim each year.
Working with NFA means you have Canada's leading and most experienced public adjusting firm representing you throughout the claims process.
Here are 7 things often overlooked by an insurance adjuster:
Additional coverages in the policy
Secondary damages, behind the wall, additional impacts
Missed scope items missed by the insurance adjuster
Inflation factor built into policy needs to be added to the policy limit
Potential coverage under another policy like personal property, business owner, or homeowner plan
Unusual or high-end items that do not fit standard insurance pricing
Additional construction details, including multi-story buildings, elevator restrictions, parking fees
We recommend contacting NFA's team early in your claims process. We can take the burden off property owners and handle all aspects of the insurance claim.
Our team will inspect your property, review your policy, and handle all communications with your insurance company.
In fact, contacting Sill is one of the first 5 things to do right away if your property is damaged.
Get the insurance settlement you deserve by working with NFA. You can contact our team 24/7.