Section 128 of the Insurance Act, Statutory Condition 11
11. APPRAISAL: "In the event of disagreement as to the value of the property insured, the property saved or the amount of the loss, those questions shall be determined by appraisal as provided under the Insurance Act of Ontario before there can be a recovery under this contract, whether the right to recover on the contract is disputed or not and independently of all other questions. There shall be no right to an appraisal until a specific demand, therefore, is made in writing and until after proof of loss has been delivered. "
NFA Loss adjusters have acted in the capacity of an appraiser in well over 1000 Appraisal hearings with excellent results each and every time. This service is available to policyholders, lawyers, and risk managers to name a few.
Contact our team today at 1-800-790-2622.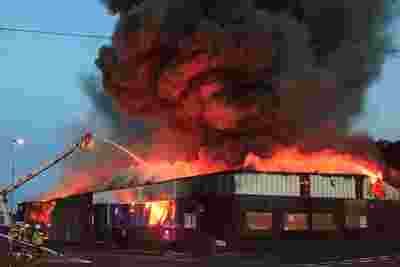 NFA advocates for the rights of the policyholder in estimating and negotiating an insurance claim, in order to assist clients, in maximizing their insurance policy to receive a higher settlement offer.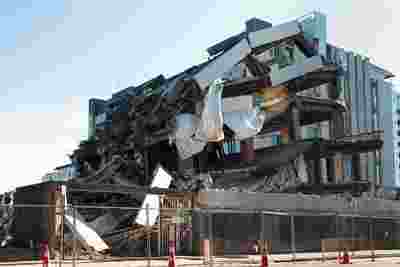 Tornado damage at your home or business can be devastating. Sill Public Adjusters have some advice about what to do right away after the storm.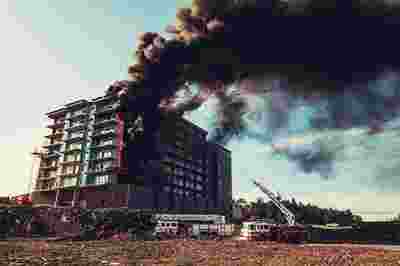 Public adjusters from Sill can give you a second opinion about any type of property insurance loss claim. Whether your property is commercial or residential the typical first step is to contact your insurance provider to begin your claim.
Free consultation at your property
Complete review of current insurance policy
Schedule meetings with your insurance company
Ensure insurance company gives you the coverage you deserve
Settle your claim much faster and for a larger amount