Section 128 of the Insurance Act, Statutory Condition 11
11. APPRAISAL: "In the event of disagreement as to the value of the property insured, the property saved or the amount of the loss, those questions shall be determined by appraisal as provided under the Insurance Act of Ontario before there can be a recovery under this contract, whether the right to recover on the contract is disputed or not and independently of all other questions.
There shall be no right to an appraisal until a specific demand, therefore, is made in writing and until after proof of loss has been delivered. "
NFA Loss adjusters have acted in the capacity of an appraiser in well over 1000 Appraisal hearings with excellent results each and every time. This service is available to policyholders, lawyers, and risk managers to name a few.
CALL NOW | 800.790.2622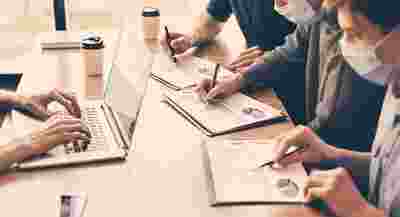 A public claims adjuster is a professional, licensed by the department of insurance. We protect the public by serving as an advocate for the policyholder against their own insurance company throughout a property damage claim process.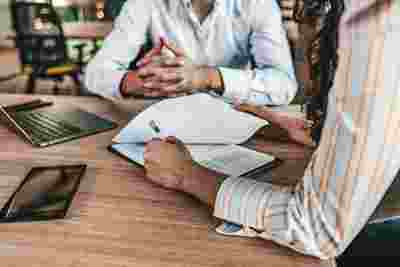 Whether you own a home, one hotel, or a corporation with more than 100 properties, disaster can wreak havoc on your business or your home. Most people will call their insurance company after suffering some type of property loss, but did you know you have the right to get help with your property insurance claim?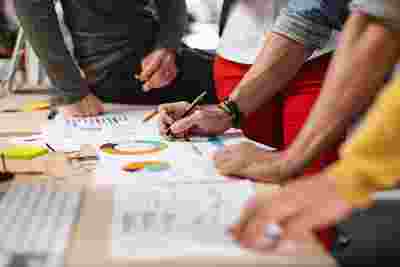 Public adjusters from NFA can give you a second opinion about any type of property insurance loss claim.
Free consultation at your property
Complete review of current insurance policy
Schedule meetings with your insurance company
Ensure insurance company gives you the coverage you deserve
Settle your claim much faster and for a larger amount
Latest News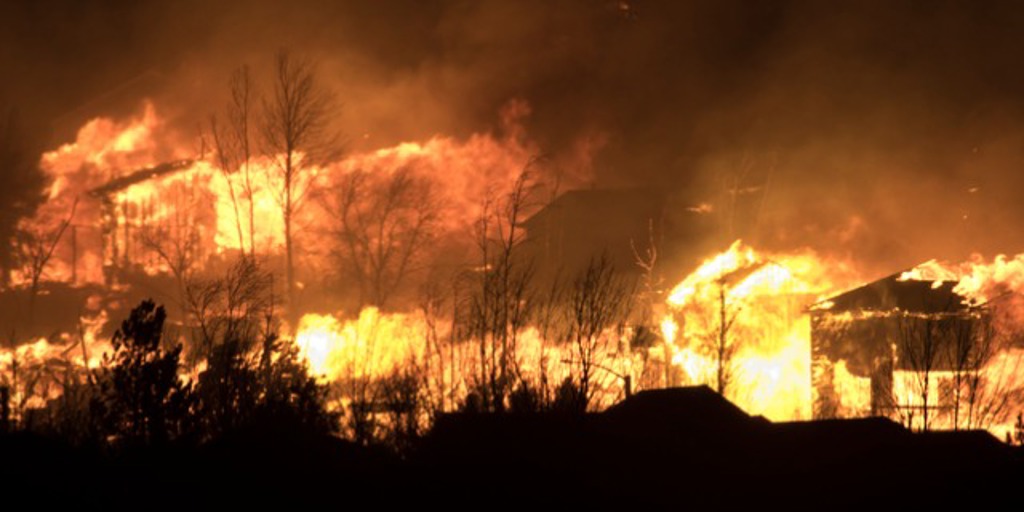 Wildfire insurance claims, how a public adjuster can help
As the frequency and intensity of wildfires continue to rise in Canada, homeowners and commercial property owners may be left to face the devastating aftermath of these natural disasters. A public adjuster can help you through an insurance claim.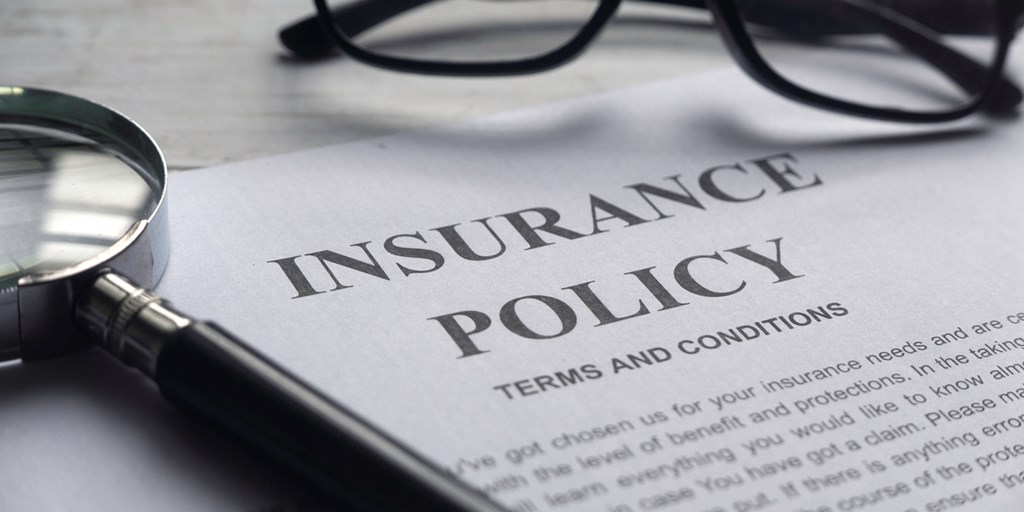 What you need to document in an insurance claim
Experiencing property damage can be a stressful and overwhelming experience for any property owner, whether it's a business or a high-value home. Documenting the damage is essential for insurance claims and restoration efforts, but it can be challenging to know where to start.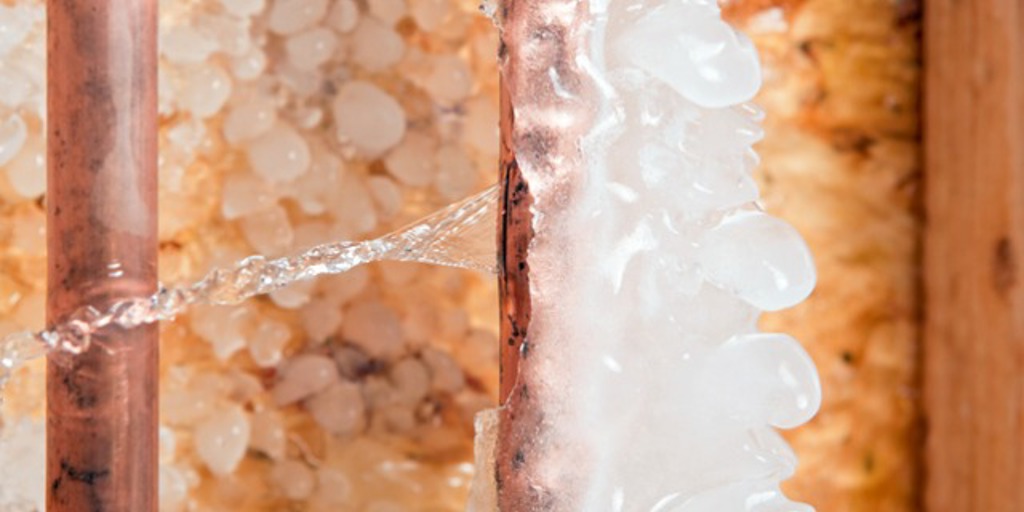 Extreme cold means frozen pipes and water damage
When temperatures dip to extreme cold, your property is at risk from frozen pipes and water damage. Our public adjusting team is here to help home or business owners who find themselves dealing with significant damage left by a burst pipe.