Hundreds of homeowners turn to NFA each year.
Damage to your home can be devastating for your family. We are a trusted resource for homeowners who need help with a difficult and stressful insurance claim. 

Here's what we do:
Review your insurance policy
Document your property damage including all contents
Handle ALL communication with your insurance company
Finalize your settlement faster
Hiring NFA means you'll have an insurance expert on your side throughout the complicated insurance claims process and get the settlement you deserve.
You can get a second opinion about the value of your insurance loss.
When you call NFA we give you a second opinion about the value of your damage, and we negotiate with any insurance company to settle your claim faster than you would on your own.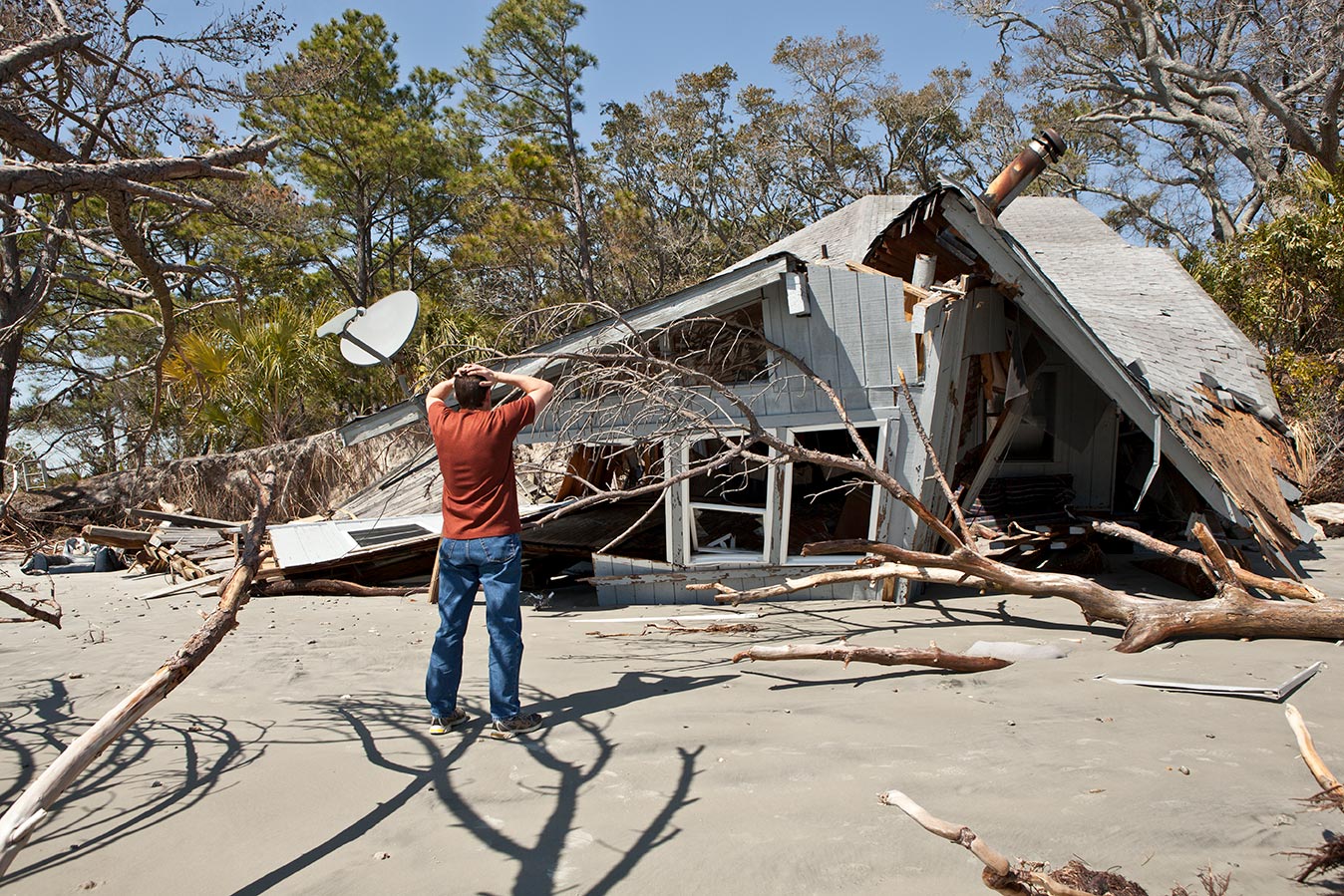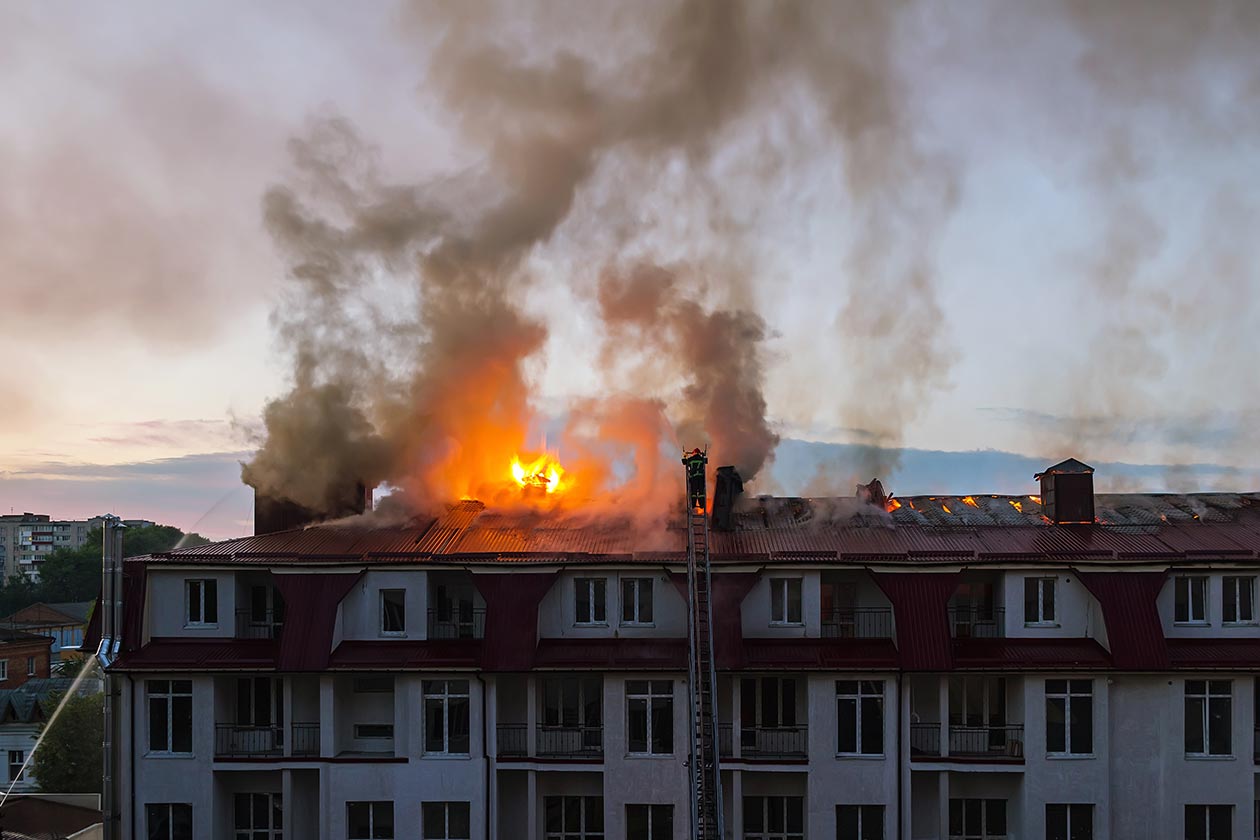 Insurance claims can be stressful, but NFA can help.
Hiring a public adjuster means we take on the burden of what can be a complex and difficult process from filing the claim to receiving a settlement check. Our team of licensed insurance experts understand all types of policies and have the experience needed to settle any potential disputes.
Free consultation at your property
Complete review of current insurance policy
Schedule meetings with your insurance company
Ensure insurance company gives you the coverage you deserve
Settle your claim much faster and for a larger amount
Latest News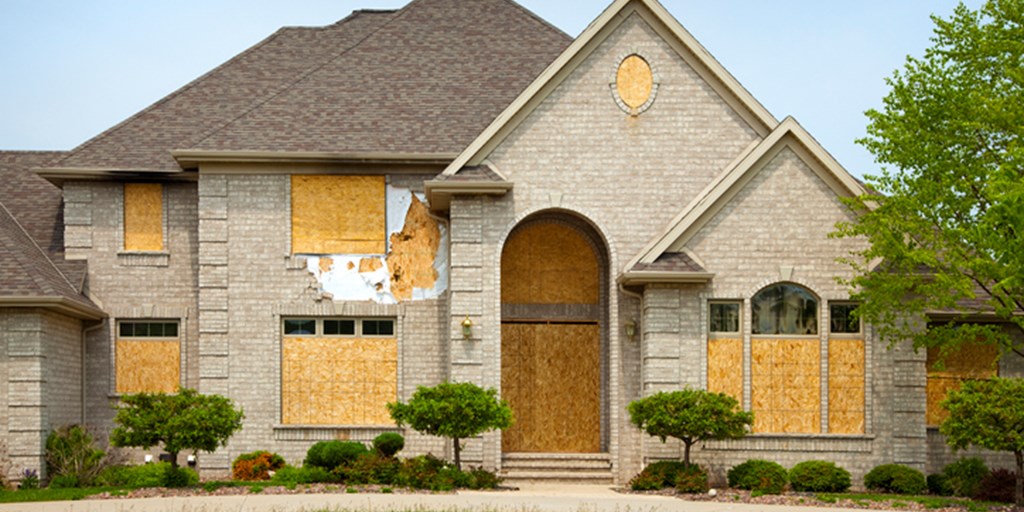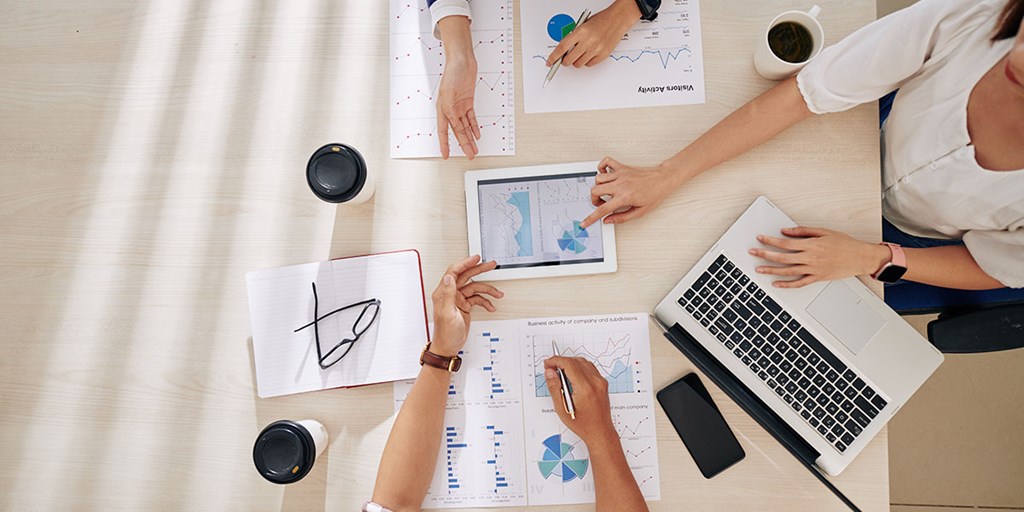 Questions to ask and things you should know before you hire a public adjuster
If your home or business is damaged, you may face an overwhelming number of questions about your recovery. Our company, NFA, is Canada's oldest and largest public adjusting firm. Our company specializes in large property insurance claims handling, and we are experts when it comes to an insurance policy, damage assessment, and expediting any insurance claim.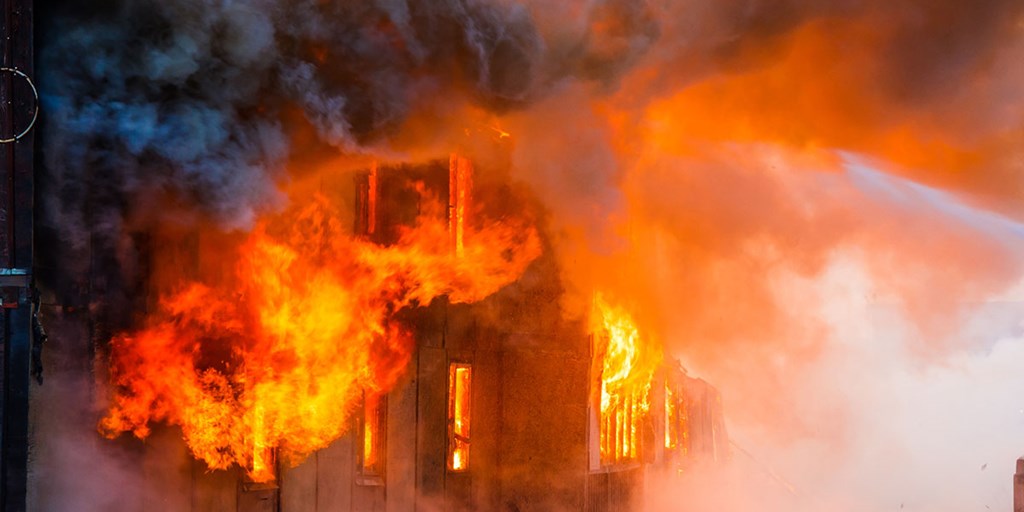 How to choose a public adjuster
Hiring a public adjuster for help with a property damage insurance claim can save you countless hours of work and thousands of dollars. Hiring the right public adjuster will give you peace of mind as you will know that you will get the insurance settlement you deserve.