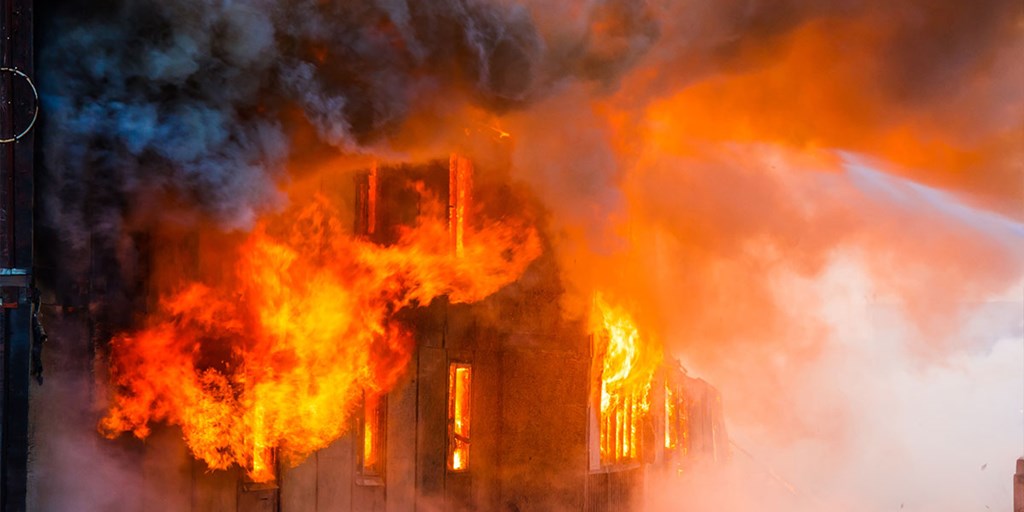 A recent report published by Insurance Business Canada says insurance companies have to make some improvements when it comes to how they handle a claim.
The article says insurance companies are being flooded with new claims due to severe weather incidents across the country. In 2021 insurers paid out more than $2.1 billion in damages, according to the Insurance Bureau of Canada.
Those weather incidents do not appear to be slowing down either; in May, a derecho tore through southern Ontario and parts of Quebec, causing more than $875 million in damages.
Digital disruption in the insurance industry, but the report says that many large insurance companies have been slow to adapt to new technology. Experts say insurers must make more progress in determining how to juggle automation versus "high-touch" claims, which require more staff.
If you own a home or business that has been damaged, you will need to file an insurance claim. Most property owners do not know they have the right to hire a public adjuster.
A public adjuster does not work for the insurance company; they work directly for the property owner. A public adjuster steps in to handle all aspects of the claim.
A public adjuster can inspect the property damage, produce proof of loss documentation, and negotiate a more successful outcome. 
National Fire Adjustment Company is Canada's oldest and largest public adjusting firm. We handle any type of property damage claim, and we specialize in commercial and large residential claims.

With our help, you have a licensed insurance expert on your side throughout the entire process. You can contact NFA 24/7 by calling 800.790.2622.