NFA takes the burden of handling a claim off your shoulders
National Fire Adjustment works for you, not the insurance company. At a difficult, stressful time when you have so many things to deal with, NFA's public adjusters relieve you of many time-consuming, complicated tasks involved in preparing and filing your insurance claim.
Here's what we do:
Review your insurance policy
Document your property damage including all contents
Handle all communication with your insurance company
Settle your claim faster
Hiring NFA means you'll have an insurance expert on your side throughout the complicated insurance claims process.
CALL NOW | 800.790.2622
Free damage assessment at your property
Complete review of current insurance policy
Schedule meetings with your insurance company
Ensure insurance company gives you the coverage you deserve
Settle your claim much faster, and for a larger amount
Latest News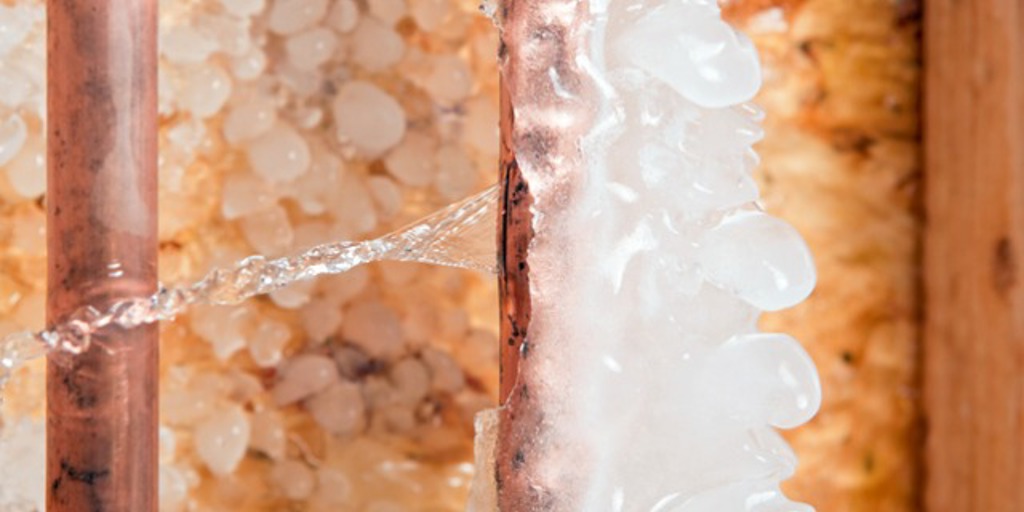 Extreme cold means frozen pipes and water damage
When temperatures dip to extreme cold, your property is at risk from frozen pipes and water damage. Our public adjusting team is here to help home or business owners who find themselves dealing with significant damage left by a burst pipe.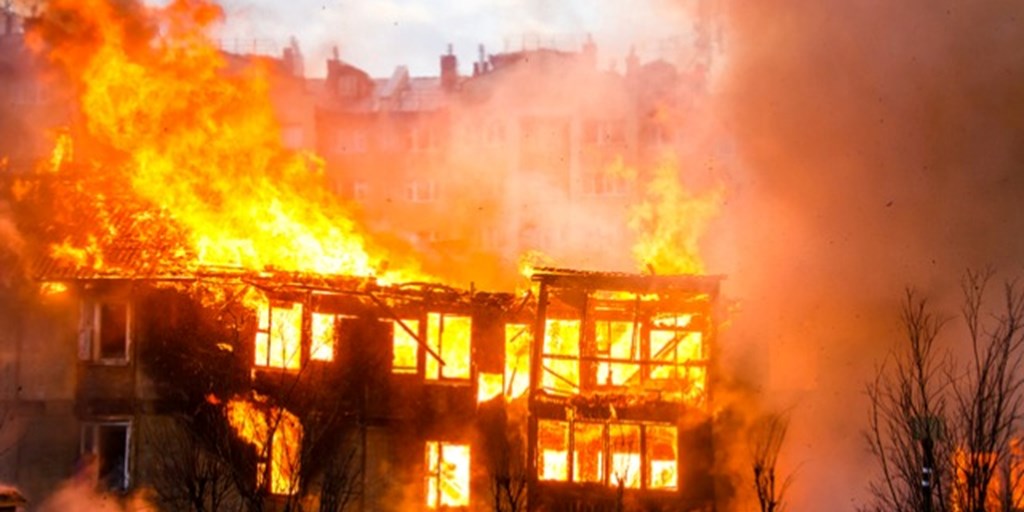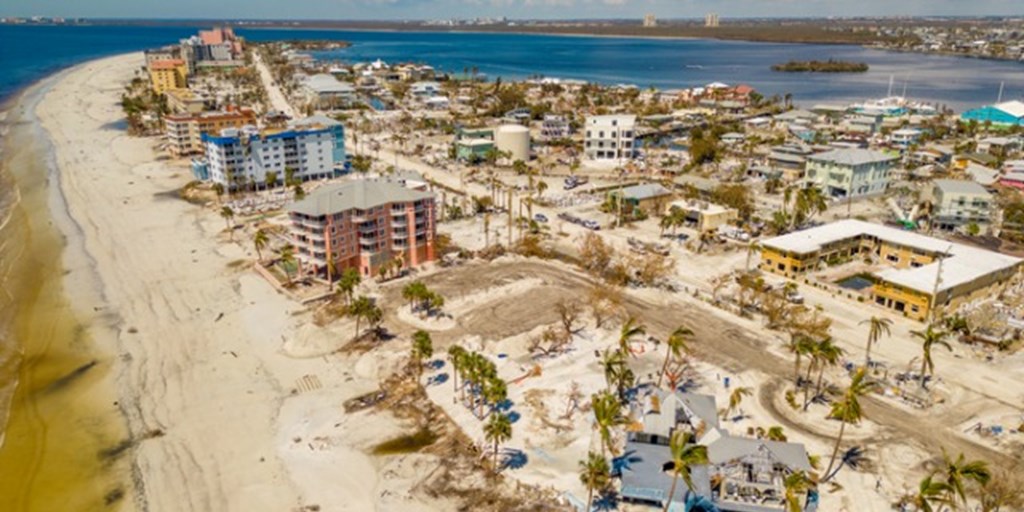 Do you own a home in Florida?
If you own a home in Florida, you can contact NFA Public Adjusters to get professional help to settle your insurance claim. Our disaster response team is in Florida talking to property owners who need to file an insurance claim.