NFA takes the burden of handling a claim off your shoulders
National Fire Adjustment works for you, not the insurance company. At a difficult, stressful time when you have so many things to deal with, NFA's public adjusters relieve you of many time-consuming, complicated tasks involved in preparing and filing your insurance claim.
Here's what we do:
Review your insurance policy
Document your property damage including all contents
Handle all communication with your insurance company
Settle your claim faster
Hiring NFA means you'll have an insurance expert on your side throughout the complicated insurance claims process.
CALL NOW | 800.790.2622
Free damage assessment at your property
Complete review of current insurance policy
Schedule meetings with your insurance company
Ensure insurance company gives you the coverage you deserve
Settle your claim much faster, and for a larger amount
Latest News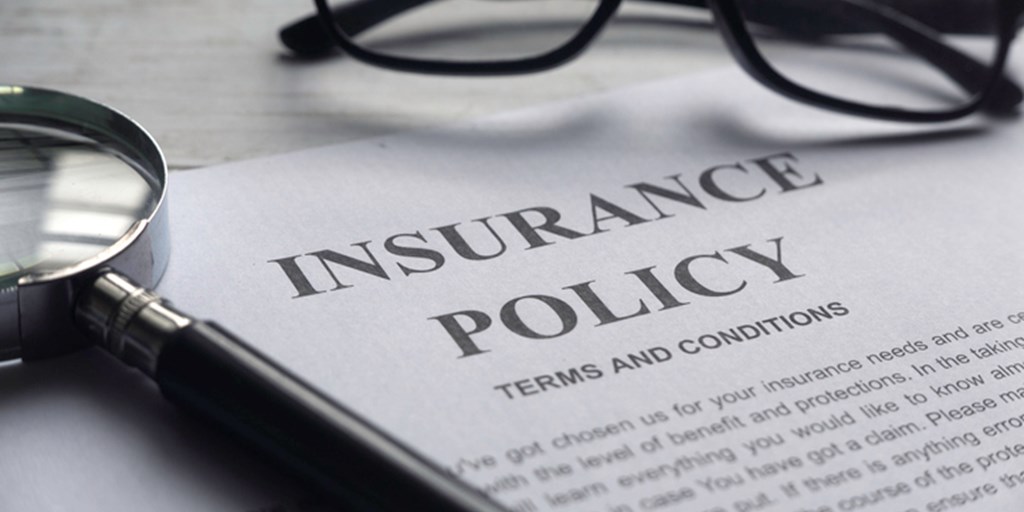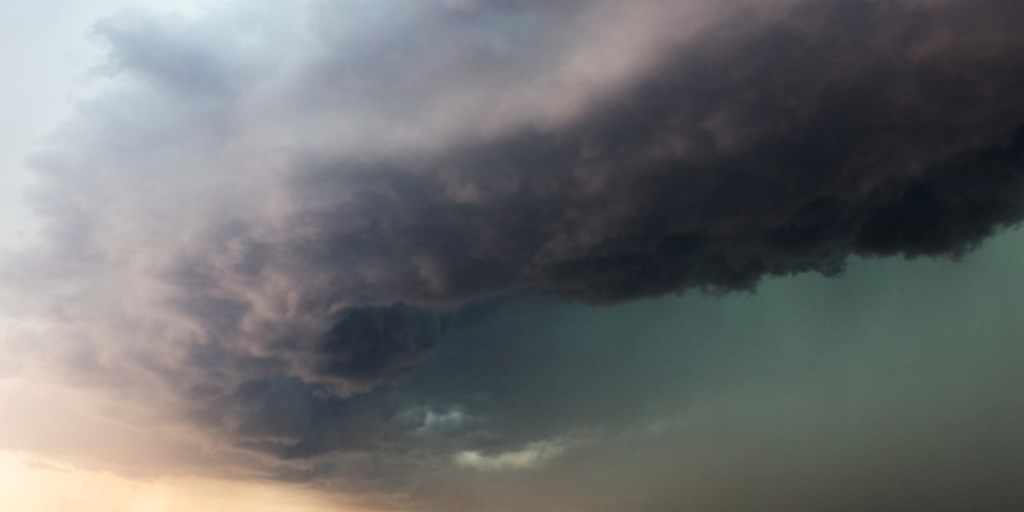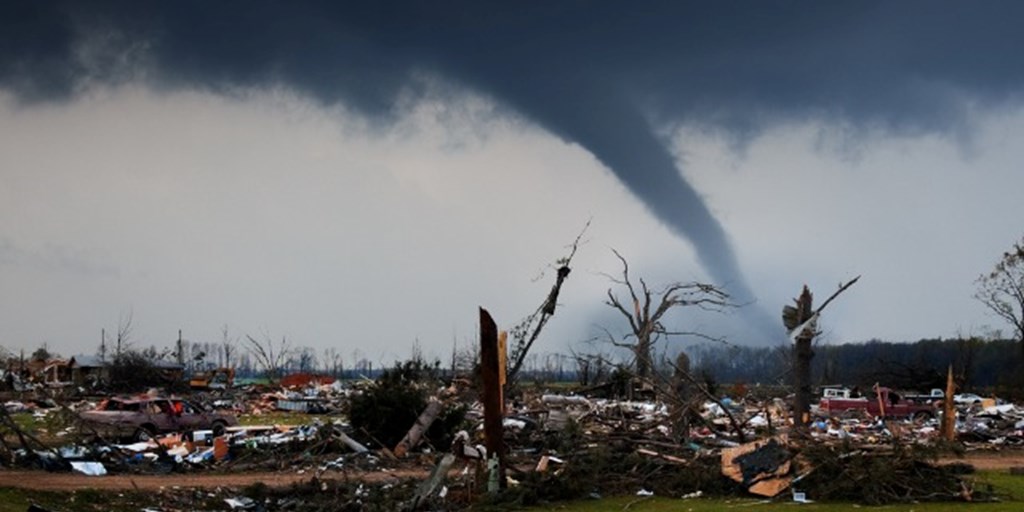 REPORT: 7 tornado safety myths to avoid
Tornadoes are especially dangerous storms, don't fall victim to these myths about tornadoes. Find out how a public adjuster can help you recover if your property is damaged.