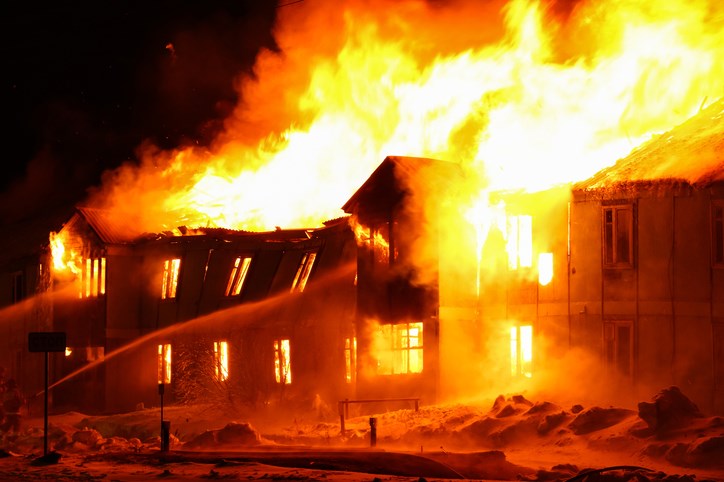 With cold temperatures, snow, and ice, the risk to your property increases significantly. Winter months are a time when people use a fireplace, woodstove, and furnaces are working overtime to keep you warm.
That typically leads to an increase in the frequency of fires. While a fire is devastating, you may be able to get help with your recovery plan.

NFA is Canada's oldest and largest public adjusting firm. We specialize in claims management for property damage claims that involve fire.
Our team can review your insurance policy to determine all coverages; we can inspect your property damage and produce a proof of loss report for your insurance provider.
Filing an insurance claim can turn into a long and challenging process unless you get help. When you hire NFA, our team can expedite the process and maximize your settlement.
We have an office in Toronto and Ottawa, so we can quickly respond to any incident to get your recovery started right away. National Fire Adjustment works for you, not the insurance company.
Many property owners are not aware that they have the right to hire a public adjuster to get professional claims management help.
Our team is licensed to handle any type of insurance claim. You can contact NFA 24/7 by calling 800.790.2622.