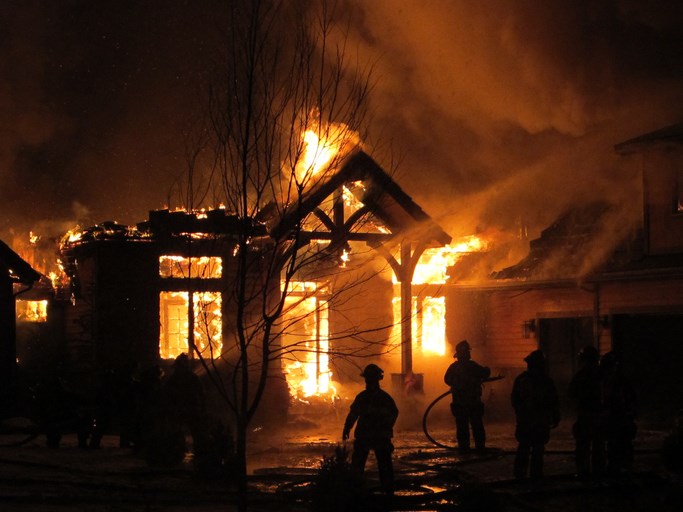 Public adjusters play a critical role in property damage insurance claims. A public adjuster does not work for the insurance company; they represent the property owner throughout the claim.
Most property owners are not aware that they have the right to get professional help with a property insurance claim. Insurance claims can be difficult and stressful ordeals, especially if it is a commercial property or large residential property.
Consumer Reports recommends hiring a public adjuster to ensure a more successful outcome for your insurance claim. Having an insurance expert representing your best interests means you will ensure you get the settlement you deserve.
It is a good idea to call a public adjuster immediately after your home or business is damaged. A public adjuster can take on the burden of handling your claim right from the beginning. They can communicate directly with your insurance provider, schedule meetings, and manage complex paperwork that your insurance company will require.
Before you hire a public adjuster, consider a few essential things. First, be sure that you hire a licensed public adjuster. Only a licensed public adjuster has the appropriate credentials to help with your claim.
It would also help to look at the list of previous clients that the public adjuster has worked with. This should give you insight into who they have worked with and see if they have represented a property owner facing a similar situation.
Choosing a quality public adjuster could save you countless hours of work and thousands of dollars. 
NFA is the largest public adjusting firm in Canada, with offices in Toronto and Ottawa. Our firm is one of only a few that features insurance policy, building damage, contents damage experts, and forensic accountants who can handle business interruption claims.
Our team has the experience to handle the most significant insurance claims at commercial and large residential properties, but we specialize in commercial building damage claims.
When you hire NFA, here's what we do: 
Review current insurance policy, identify all coverage limits
Inspect your property damage, assess and document all value
Handle all communication with the insurance company
Ensure your insurance company gives you the coverage you deserve
Settle your claim much faster and for a more significant amount
We can schedule meetings with your insurance adjuster to inspect your property damage together. This ensures that the claims adjuster does not miss any potential hidden damage. A public adjuster will take the necessary steps to ensure that all property damage is reported and included in the claim.
NFA will also produce claim forms and provide them to your insurance company. We can carefully review your insurance coverage to identify all coverages you are entitled to.
If you own a large residential home or a business that has suffered any type of damage contact NFA now at 800.790.2622.