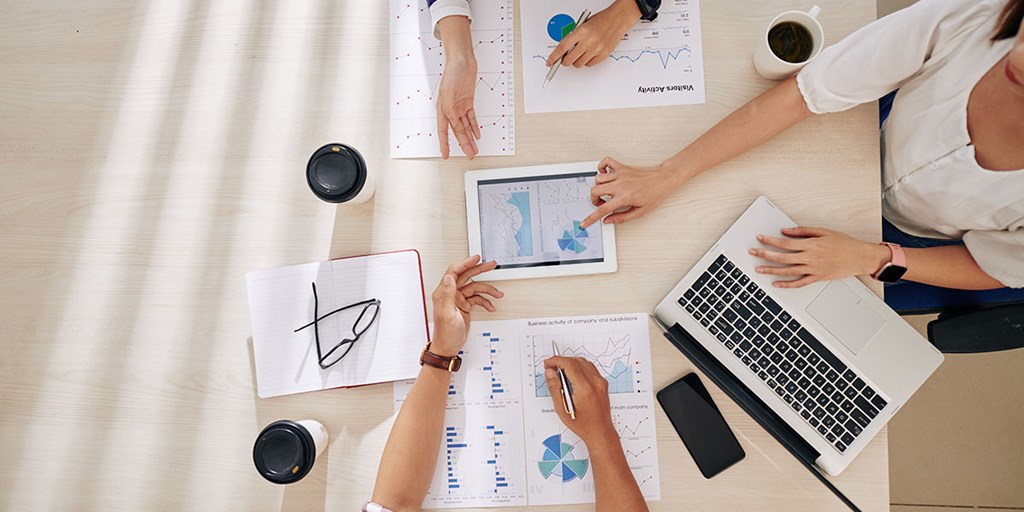 If your home or business is damaged, you may face an overwhelming number of questions about your recovery. Our company, NFA, is Canada's oldest and largest public adjusting firm.

Our company specializes in large property insurance claims handling, and we are experts when it comes to an insurance policy, damage assessment, and expediting any insurance claim.

Hiring a public adjuster from NFA means you will have an advocate working for your best interests throughout an insurance claim.
If you are considering hiring a public adjuster, you should ask the following questions to ensure you have the proper representation during your insurance claim.
1. Be sure you are hiring a licensed Public Adjuster. Ask to see their individual Public Adjusters license.

2. Who will work on your claim?

3. How many years have they been licensed as a Public Adjuster, & how long have they been working in your province? Where are they based?

4. If the firm or adjuster is located out of the area, how do they plan to service your claim? Make sure you are clear on what you can expect from them over the long haul.

5. Is the adjuster handling the claim the right personality fit for you? You should feel confident & comfortable with their communication skills & general demeanor.

6. Before hiring a Public Adjuster, read their reviews on Google or other platforms.

7. Don't be rushed into making a decision before you are ready to. Take the time to make the right decision. Read the FAQ section on their website or ask them directly.
8. What are the fees. The fee you agree to pay a Public Adjuster should take into account the size and type of your loss and the status of your claim.
9. If you've already collected some money on your claim before hiring the public adjuster, make sure you clarify whether that will affect the public adjuster's fee, and if so, how.
Our team at NFA is available 24/7, you can call us now at 800.792.2622.