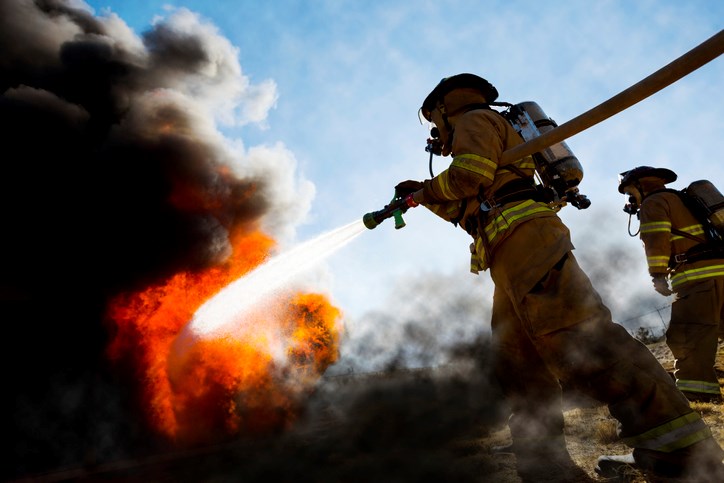 A fire that left significant damage to Tony's Shoe Repair and Dry Cleaning in 2019 in Waterdown turned into a nightmare for the business owner.
The fire happened at the back of the business where machines were located. The owner, Vince Fantauzzi, was inside when the fire began. According to local news reports, Fantauzzi tried to extinguish the flames but was forced to run out of the building.
The fire caused significant damage and left Fantauzzi looking for help when it came time to file his insurance claim.
"At that time, the insurers were very slow and disputed that I even had personal contents coverage," said Fantauzzi.
Contacting NFA proved to be the right choice in helping to restore the business and get the insurance settlement he deserved.
"After several meetings with you and my insurance broker friend, I had decided to call you to start work. That very same day, a customer of mine came to my temporary location and told me about a firm he had hired to help him with his house fire. I asked who it was, and he said NFA, when I heard that I was more than 100% sold on NFA." said Fantauzzi.
Our team at NFA was able to guide the business owner through a tricky insurance claim. At first, his insurance company informed Fantauzzi that he did not have coverage for personal contents.
"Dax Conley obtained the full amounts of coverage for the building and business contents. Even better, he was able to have the insurance company reinstate my policy for personal belongings and received payment in full when they told me it was not covered," said Fantauzzi.
Conley is one of NFA's Public Adjusters who was assigned to handle this loss. 
NFA is Canada's oldest and leading public adjusting firm. Our company specializes in commercial property claims. We have helped property owners like Fantauzzi for nearly 100 years.
If you experience any type of property damage you can call NFA for expert help throughout your insurance claim. We have successfully negotiated property damage claims with almost every insurance provider in the industry.
Contact NFA today by calling 800.790.2622.
SOURCE: Toronto.com