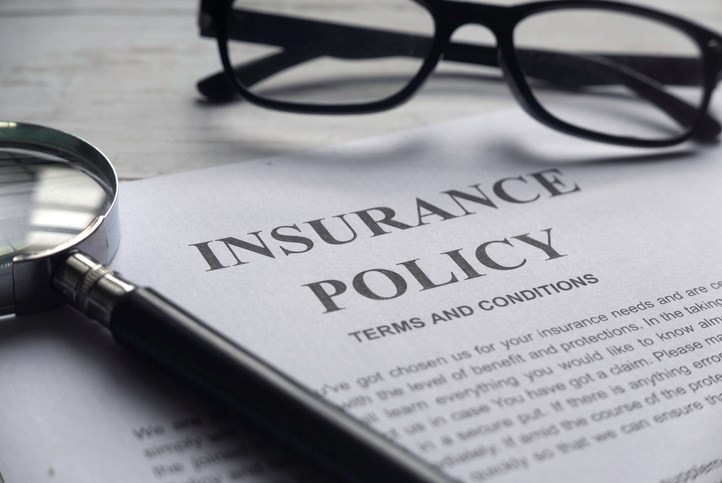 Business interruption insurance claims related to Covid-19 have turned into a legal battle in the Canadian court system. According to Insurance Journal, a class action lawsuit was filed against 13 of the largest indemnity insurers.
The complaint against the insurance providers says the refusal to pay business interruption claims related to Covid-19 is a breach of contract.
Insurance companies say they do not have to pay, citing "force majeure," which means unexpected external circumstances prevent a party to a contract from meeting the obligations. 
Legal experts say business insurance claims and recovery payments would be trillions of dollars worldwide, which is described as "destabilizing" for the insurance industry if they were forced to pay.
The class action lawsuits were filed in Quebec and Saskatchewan.
The legal issues will focus on topics like how social distancing guidelines impacts businesses, whether airborne viruses are covered or excluded in policy language, or whether the physical presence of the virus on surfaces within a business should be covered under business interruption.
What is business interruption coverage?
Business income loss is extremely difficult to prove because of its theoretical nature. As the period of interruption is analyzed, many factors may need to be considered, like changes in marketing and pricing.
Questions we can answer:
How is the value of my damaged stock determined?
What if I lose my clients due to being out of operation?
I do not own the building I operate out of; what am I responsible for regarding repairs?
Can I find an alternate location to operate while rebuilding the structure?
What will happen to my employees?
NFA is Canada's oldest and largest public adjusting firm. We are one of only a few public adjusting firms with the experience to handle business interruption claims.
RELATED | Business Interruption Claims
Our firm can help save your business after suffering a loss. We help companies recover from fire, tornado, wind, certain water damage situations, and more.
If you own a business that has been damaged and you plan to file an insurance claim, you can contact NFA to get professional assistance with your claim.
We can handle all aspects of your insurance claim so you don't have to. When you hire NFA, we will expedite your claim, and you will get the insurance settlement you deserve.
Our team is carefully following the legal situation that's going on with Covid-19-related business interruption claims. We will share updates as these cases progress.
In the meantime, if your business has been damaged you can contact NFA 24/7 by calling 800.790.2622.
SOURCE | Insurance Journal