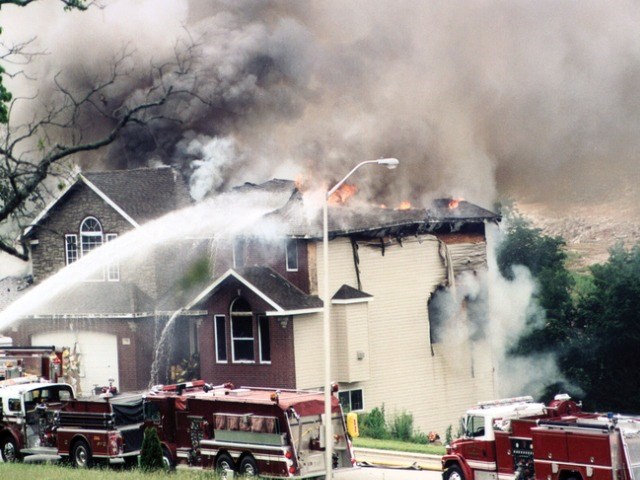 A fire at your home is a devastating experience. They can be deadly and often lead to significant damage to your home and your belongings.
It is a good idea to have a plan for how you will recover after the fire.
One of the first things you will do is call your insurance provider to report the damage. If it is a major claim, you should consider getting help from a public adjuster.
A public adjuster is a licensed insurance expert hired by a property owner who wants to get help throughout their insurance claim.
RELATED | What is a public adjuster?
A recent article published by Enterprise Podcast Network shared advice for homeowners who experience a fire. The report says hiring a public adjuster is a good idea because you have an expert involved "who can guide you through the claims process and negotiate with the insurer if you feel they have not made a fair offer."
After the fire, you will need to document all of your damage. You can take photos and videos with a cell phone which can be used to create an inventory of your personal belongings.
Our team of public adjusters at the National Fire Adjustment Company are experts in handling fire insurance claims. When you hire NFA, we can expedite your claim and ensure you get the settlement you deserve.
We specialize in major claims that can turn into complex and stressful ordeals for homeowners who may not be familiar with the insurance claim process.
You can save yourself time and avoid frustration by contacting NFA to get help with your insurance claim. Our team is available 24/7 at 800.790.2622.
SOURCE | Enterprise Podcast Network