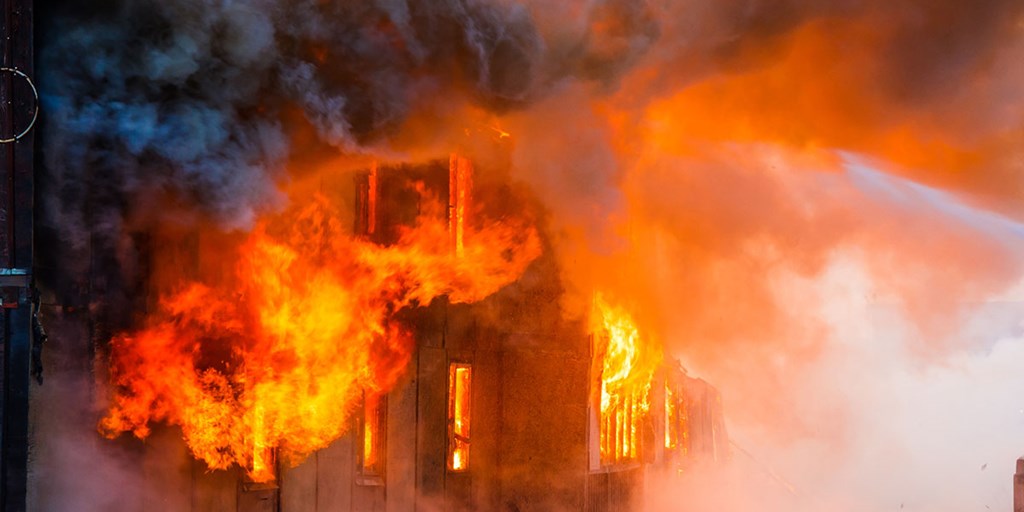 Hiring a public adjuster for help with a property damage insurance claim can save you countless hours of work and thousands of dollars.
Hiring the right public adjuster will give you peace of mind as you will know that you will get the insurance settlement you deserve.
NFA is Canada's largest and most trusted public adjusting firm, with the experience to handle any loss, including large commercial properties.
We have compiled a list of things you need to look for when considering hiring a public adjuster.
Experience
How long has the company been in business?
Are they able to supply references that are relevant to both the size and type of loss you have?
Are the references they use their actual references? Or do they belong to another firm they are affiliated with through a franchise or other agreement?
Professionalism
Do they belong to National or Regional Associations in their industry? (example NAPIA – National Association of Public Insurance Adjusters)
Do they belong to other associations relevant to the industry? (Better Business Bureau, BOMA – Building Owners & Managers Association)
Are they licensed to do business in your Province?
Are the people that will be involved with your claim employees of the company? Or do they hire 3rd party contractors and/or accountants?
If you own a large residential home or a business and have experienced any type of property damage you can contact NFA 24/7 by calling 800.790.2622.