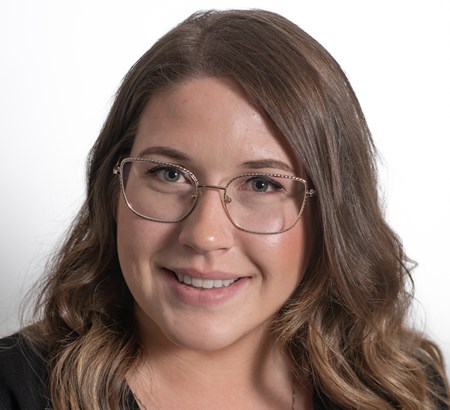 Kyla Berry
NFA Adjuster, Contents Estimator
Prior to joining NFA Canada in 2016 as a Contents Estimator, Kyla was an underwriter at a top mutual insurance company.
Kyla graduated from Conestoga College in the Insurance – Property and Casualty program.
Kyla was the recipient of the Insurance Brokers Association of Waterloo Region (IBAWR): Nancy Schwartz Memorial Scholarship.
Kyla is also a Licensed Adjuster and holds a Chartered Insurance Professional Designation (C.I.P.).
--
NFA is Canada's largest and most experienced public adjusting firm. Our team of public adjusters can guide property owners through any type of property damage insurance claim. When you hire NFA you get the insurance settlement you deserve.

NFA represents hundreds of property owners each year, guiding them to a more successful insurance claim result.
NFA has operated in Canada for nearly 100 years. We are the leading public adjusting firm in Canada with the ability to respond to any location within just hours.
Here's what we do:
Review your insurance policy
Document your property damage and all contents
Handle ALL communication with your insurance company
Finalize your settlement faster
Hiring NFA means you'll have an insurance expert on your side throughout the complicated insurance claims process.