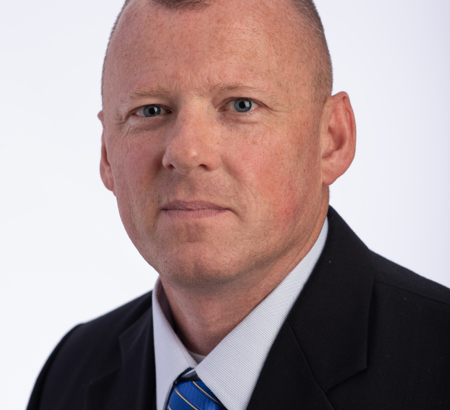 David LeBlanc
Vice President
dleblanc@nfaco.ca Email https://www.linkedin.com/in/dave-leblanc-37aa284b/ LinkedIn
Mr. LeBlanc is currently the Vice President of Canadian Operations for National Fire Adjustment, the largest public adjustment company in Canada.  He has held that position since 2013.  Still active as an adjuster, he continues to advocate for policyholders ensuring they receive a fair and equitable settlement. 
David is a graduate of McMaster University and the Insurance Institute of Canada.  After earning his undergraduate degree, he worked for seven years with a Fortune 500 company in various roles, primarily focused on Finance and Risk Management.  In 2006 he joined NFA and started on the road to his career in the insurance adjustment field. 
Driven by a passion for being a voice for "the little guy," Dave is a rare breed among public adjusters.  In a world where nearly all public adjusters come from a career working for or on behalf of the insurers, he is one of only a few that launched his career representing insureds.  In fact, he was the first individual to be licensed as a public adjuster in Ontario directly out of the Institute's C.I.P. program. 
Over the course of his career, Dave has handled a wide array of claims, from basic residential losses to complex commercial losses in excess of $100 million.  Being a public adjuster also meant having to learn the craft of being an effective appraiser and navigating the appraisal process.  Throughout his career, he has participated in well over 200 appraisals.  He is a firm believer that the appraisal process, while not perfect, is an efficient and cost-effective path to resolution for the great majority of claims where there is a dispute with respect to the value of a loss.  
He has been called on to be a panel member and presenter for Osgoode Hall Law School's Professional Development and Continuing Education Program.  He had presented to the Ontario Trial Lawyers Association on several claim-related topics, including appraisal.  On many occasions, David has also been called upon by media outlets to provide commentary and insight on insurance-related matters. 
He is a member of the Insurance Institute of Canada, The C.I.P. Society, and the National Association of Public Insurance Adjusters (NAPIA).